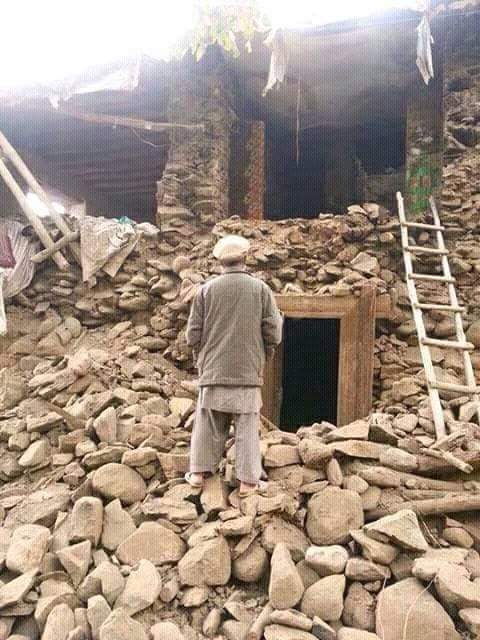 Reports from our field partners tell of massive destruction, desperate need, and efforts to assist earthquake victims.  Pakistan was suffered extreme damage with many remote areas still out of contact.  Somebody Cares partner, Call of Hope, already has teams on the ground and providing first aid as well as other assistance to men, women and children survivors in Pakistan. While partner Global Hope International has a team on the way to Afghanistan to get a first hand assessment of the situation in that country.
There are critical needs for medical supplies, blankets, and other essentials as hundreds of thousands of people are now living out in the open.  It is difficult for western relief teams to operate in these areas, which is why it is critical to support local church partners as they respond with help and the love of Jesus!
Please consider a gift of $50, $100 or even $1,000 today!
Prayer Needs
Please pray for those impacted by this devastating earthquake.  Pray also for:
the Church in devastated areas to be a source of help and hope to the suffering;
safety and strength for first responders;
the right aid to quickly reach those in need of assistance;
quick rescue of anyone still in peril;
many to come to faith in Christ as they experience His love from responders;
resources for Somebody Cares to respond as a tangible expression of God's love in these areas.
Please also consider giving a donation today to speed aid to earthquake survivors!