Eastern Turkey has been rocked by a second earthquake leaving thousands of more people homeless in the cold winter weather. With over 1400 aftershocks, even residents with homes are living in tents because they are too afraid to go inside buildings.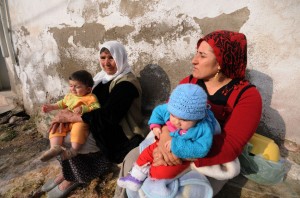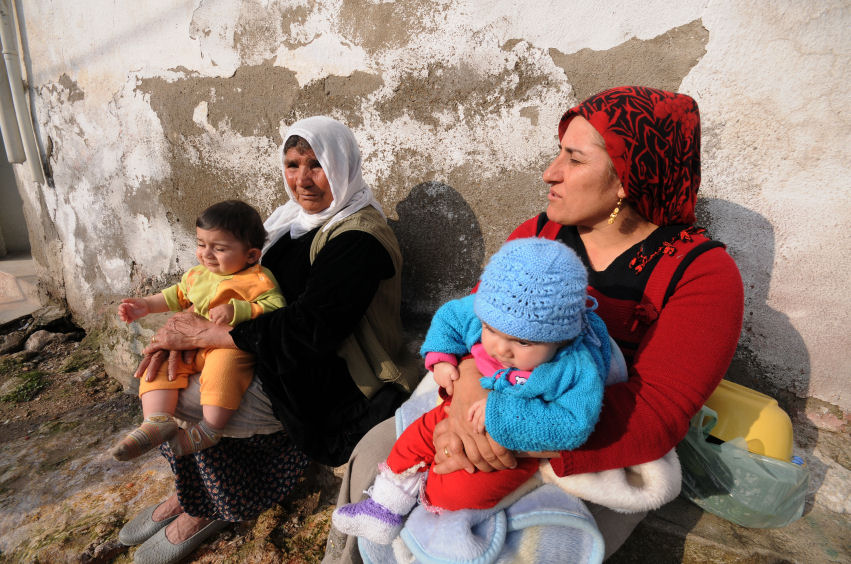 Because the earthquake hit an area bordering Iran, it has many Iranian and Afghani refugees. These refugees are not eligible for Turkish aid. Since Turkish officials have been slow to allow outside help into the region, their situation is dire.
Somebody Cares has contacted trusted brothers and sisters in the area who can access earthquake affected communities in Turkey. We are providing aid through these trusted friends.
to assist earthquake survivors with food, shelter, warm clothing, blankets and other essentials. As always this help is being distributed as a tangible expression of God's love to those who is great need. Join us in helping children and families in crisis. Give a gift today!