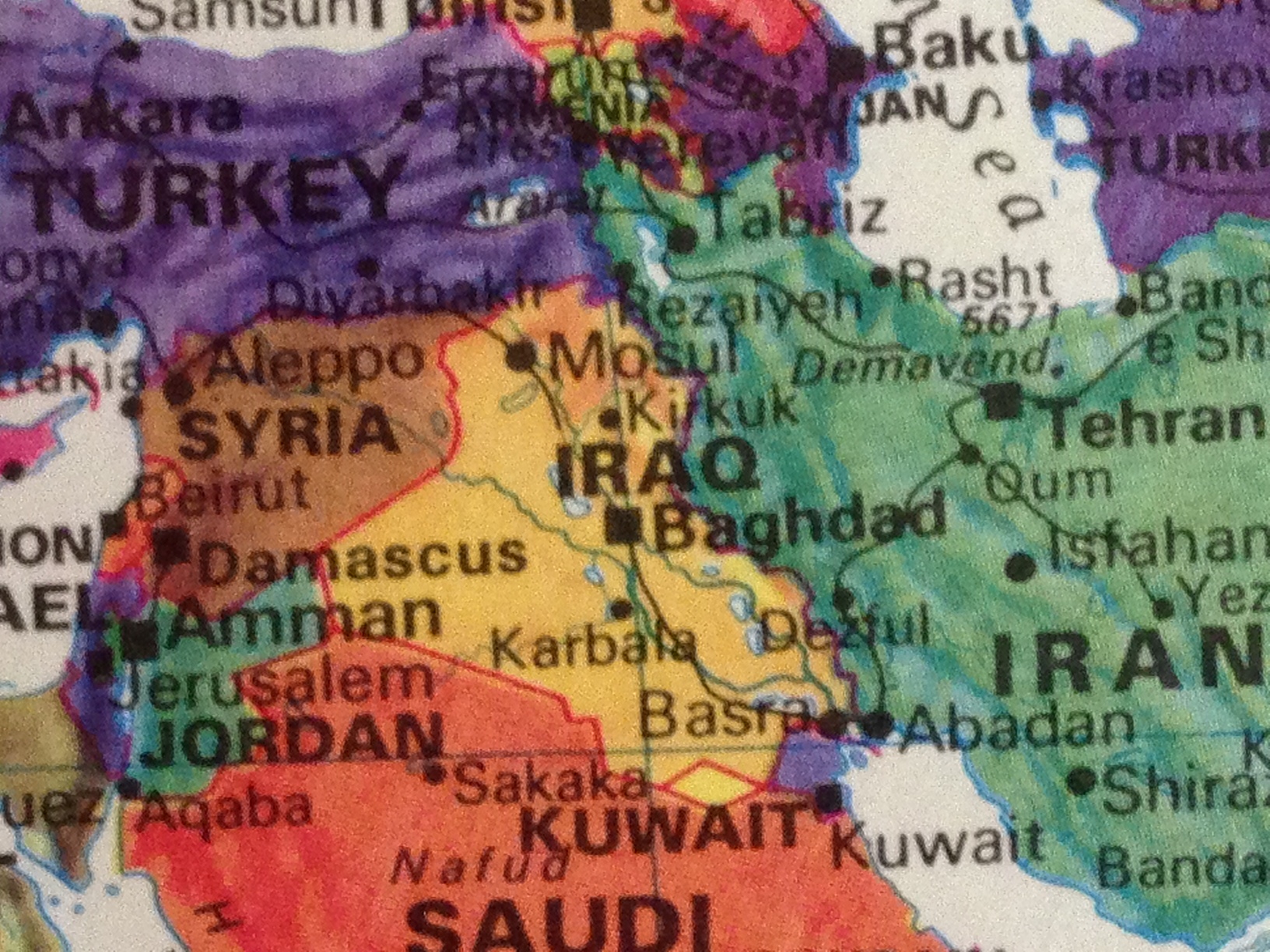 ISIS Jihadists continue to terrorize millions of people in Syria and Iraq. Christians are being systematically eradicated from the region. Somebody Cares is partnering with Call of Hope, CBN International, Crisis Response International, Global Hope Network International, The Shepherd's Society , and others (unnamed due to security concerns) to rescue and deliver aid to those fleeing ISIS atrocities.
In Iraq, we have helped our partner secure temporary housing in an apartment building for Christians who have fled Mosel and other ISIS held territories. Thousands of families have been forced from their homes by Islamic militants and stripped of all possessions. We are helping to providing these families food, hygiene items, blankets, water and clothing as they search for a way to restart their lives. Teams are also working to delivery aid to people who still seek refuge on Mt. Sinjar.
Millions of people have also fled fighting in Syria. Many have crossed into  Lebanon and Jordan. Countless men have been killed, leaving women and children defenseless. Some of the women are even turning to prostitution to feed their families. Somebody Cares is helping partners bring in food, hygiene items, blankets and more to help these refugees. Of course they are also offering the hope that only Christ can give.
Somebody Cares is also supporting an effort to evacuate at least 10,000 people from the area around Mosul. Jordan has offered these refugees a safe haven. Somebody Cares, through partner organizations, is helping transport refugees to Jordan as well as give them food and other essentials while they wait for transport.
Many of these dear people have also been traumatized as they have seen loved ones viciously murdered by the militants; teams are also comforting and praying with them.
Christians living in Gaza have been caught in the crossfire with nowhere to go. The massive destruction there due to Hamas terrorist activities and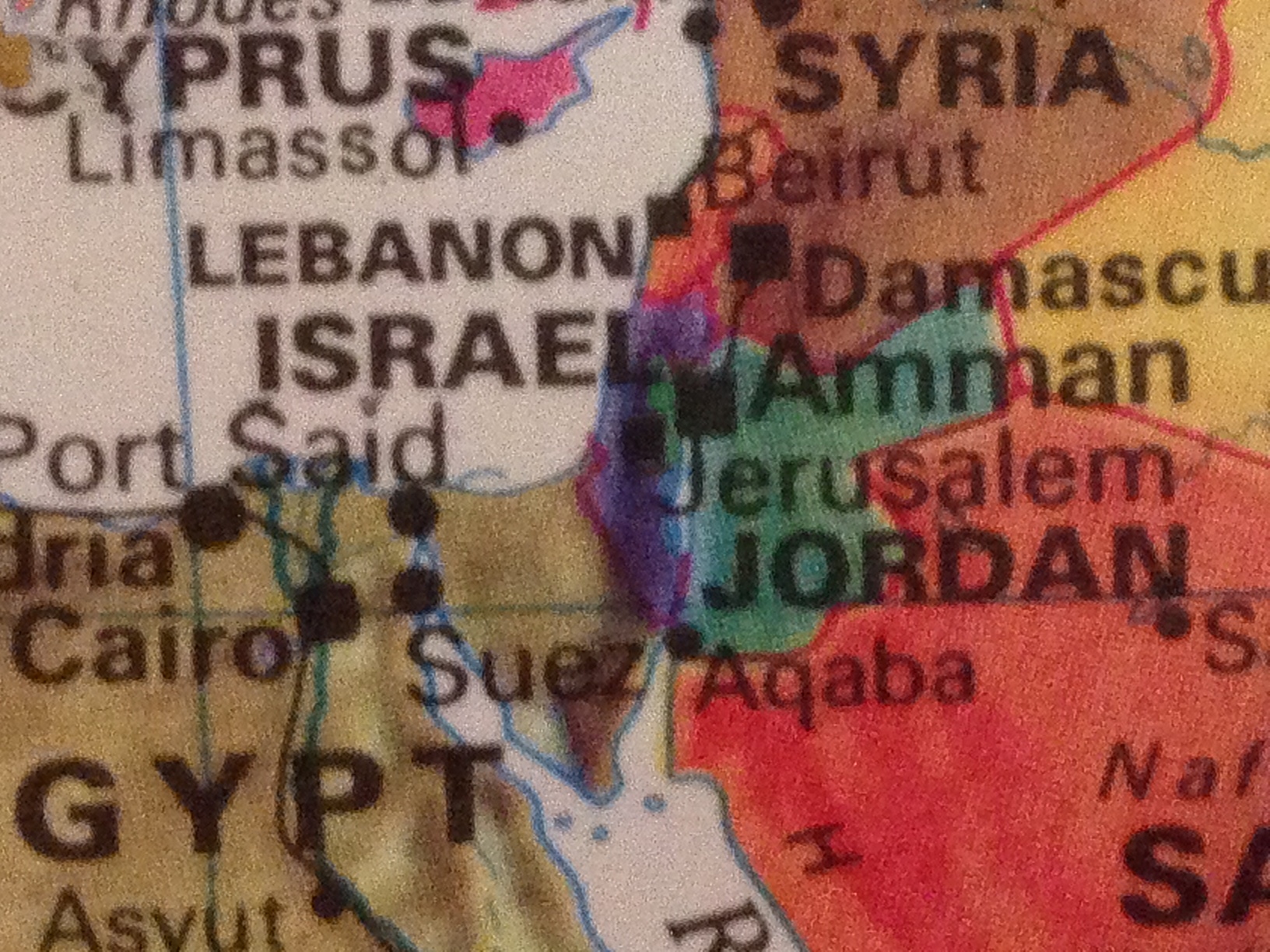 Israel's justified defense of its' citizens and borders have left Christians and other peace-loving Palestinians to suffer in untold hardship. Many of their homes have been destroyed; family members killed or badly injured; and jobs lost. They are experiencing extreme shortages of basic necessities. Somebody Cares is partnering with The Shepherds Society ministry friends in the area to support these families so they have food, medicine, rent, bedding, fuel and more. And while Israel and Hamas have agreed to a truce, families have lost homes, possessions, livelihoods, and even loved ones. They will need on-going assistance to survive and rebuild.
We are also connecting with partners in Israel to see how we can assist Israelis who have suffered loss during this conflict as well.
The needs are staggering and on-going. Somebody Cares is looking to raise an additional $100,000 to help with these urgent needs.
We are asking individual and churches to consider an emergency offering to help with these crises as soon as possible. Lives are literally hanging in the balance. Help us bring Christ into the midst of these crises. Please pray, and please give generously.