The Somebody Cares Disaster Response approach is that of Church-Based response.
Throughout the many disasters the Somebody Cares network has been part of—from Tropical Storm Allison flooding in 2001 to the Southeast Asia tsunami to Hurricanes Katrina, Ike, Ivan, Wilma, Sandy, Harvey, and more—we've seen over and over again how the Church responds quicker and more precisely than any other agency. Even the government has taken note of this! A Homeland Security Institute report issued in December 2006, following Hurricane Katrina, states: "It was neighborhood congregations….—the local fabric of America—that appeared to have carried the day to a great degree."
That's because the Church is the heart of its community, and our highest common denominator is Jesus. We were made for adversity because we were made to be the peacemakers in the midst of the storms – to bring hope in the midst of despair.
Instead of spending tens of thousands of dollars on administrative overhead, the Somebody Cares network funnels donated funds and urgently needed resources directly to communities that are hardest hit, to be distributed by church-based volunteers who know and love their neighbors and neighborhoods. Being a tangible expression of God's love to our neighbors means we must excel at unity, organization, and giving.
Our goal is to see churches empowered to reach their communities and be there on the ground with tangible resources to meet the desperate needs of disaster survivors. To do this we recognize that we need to work with government agencies and other organizations without losing our distinctiveness.
When disasters happen, real people have very desperate needs. Often, resources to meet the needs become tied up in bureaucracy and bottlenecks. We work with agencies like FEMA, the Red Cross, Salvation Army, and others—to be an asset, but not to be controlled. They have great systems, but the Church has people who know their communities. These agencies are not our source for disaster response; rather, we look to be a resource to facilitate aid directly in communities affected by disaster – all across the country and around the world!
Join the Somebody Cares Disaster Response team by giving generously today! Donate Now!
To volunteer, bring a team, or make an
in-kind donation, contact [email protected]. 
"I would like to say thank you to Doug Stringer and Somebody Cares International for your many years of friendship and for all of your help with resources, volunteers, and financial support. You have been an expression of God's grace in the storm, in our communities, our church and personally. We appreciate you and pray God's continued blessing upon you." 

Pastor Rick Del Rio
Abounding Grace Ministries in NYC during the aftermath of

Superstorm Sandy
Somebody Cares offers resources for personal, church, or community preparation. Available in our online bookstore. We can also host training seminars for your church or community. Contact our office at 713.621.1498 or email [email protected] for more information.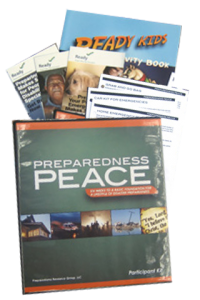 Recent Disaster Response Reports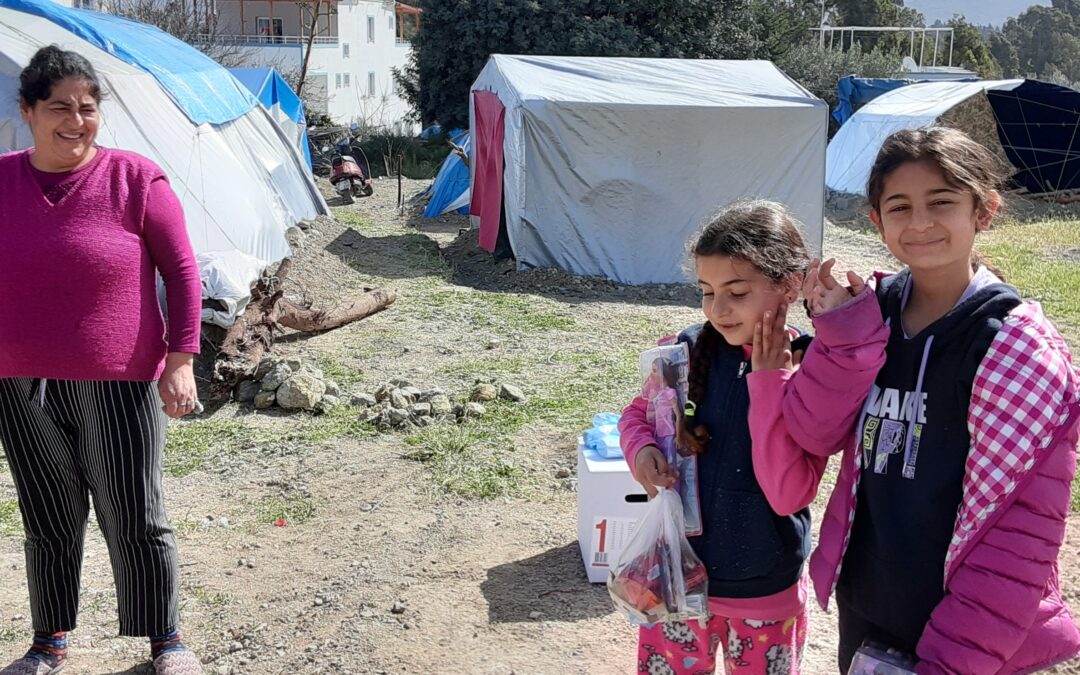 Somebody Cares continues helping survivors of the Turkey earthquakes that occurred in February.  "Thank you for bringing what we need," the woman said through tears. Living in a tent camp with 45 other families after losing her home in the February earthquake, our...
read more