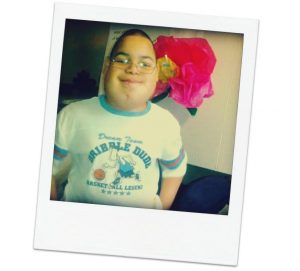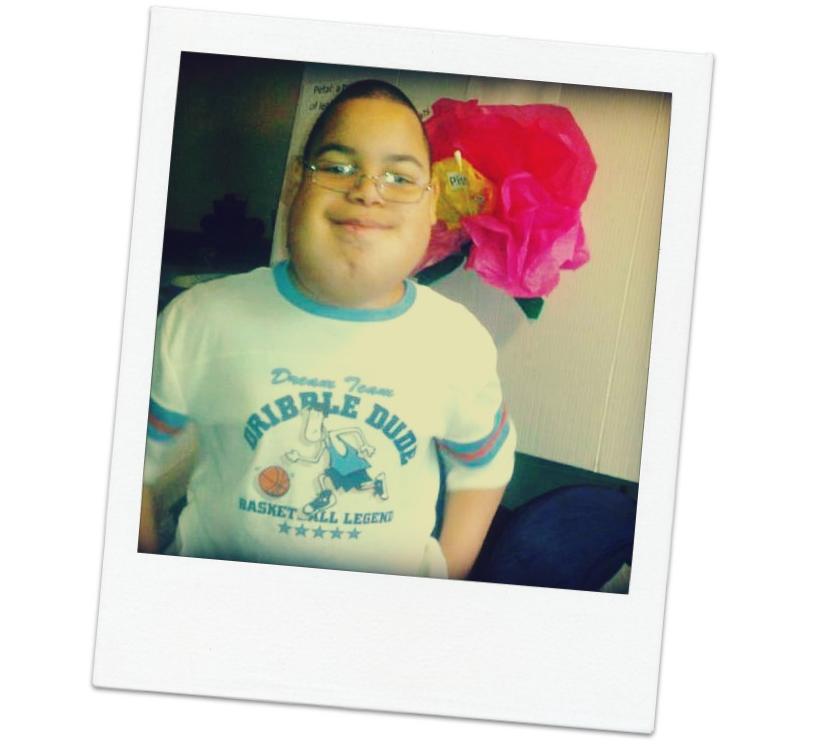 Christopher, pictured left, is a young boy with a facial malformation who also has a trachea. He and his mother lost everything in the storm, including the books Christopher so loves to read. A young teen in the area, Ariel, is doing all she can to bring dignity and joy back to kids who were affected by Superstorm Sandy. When she heard of Christopher's plight, she put out a call for help.
Through local partner, New York Christian Resource Center, Somebody Cares heard her call. Because of partners like you, we provided Christopher with a NOOK e-reader and cover. Then other local kids chipped in to get a $50 gift card for Christopher to start his e-library collection. Other specialized needs are also being provided for Christopher.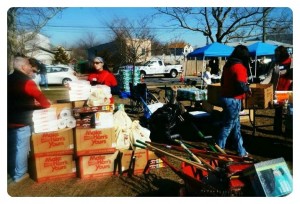 In response, his mother sent a message of gratitude saying, "Thank you so much, we are very grateful to everyone who has helped us."
Nearby, the local community decided they wanted to do a community clean-up and beautification project. This two-day project in Midland Beach, Staten Island involved 800 volunteers from the NYC area as well as teams from across the country. Somebody Cares provided tools from the SCA tool trailer that is deployed to Staten Island, NY and Third Day Missions.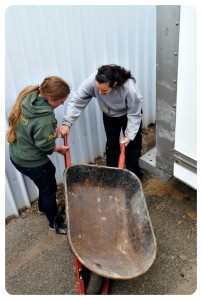 These two examples show how you are helping restore hope and dignity to the lives of Sandy victims. Through ministry partners, Somebody Cares continues to serve the restoration process. We are excited to come alongside local communities as they move forward, overcoming the challenge of recovery and rebuilding they face!
Will you help us serve Sandy victims and others as they join hands and rebuild? As we serve and become tangible expressions of Christ's love, God is bringing about full restoration, one life at a time.