"Thank You!"  Two small words that express hearts full of gratitude.  Sandy victims across the region and so appreciative of the help they are receiving.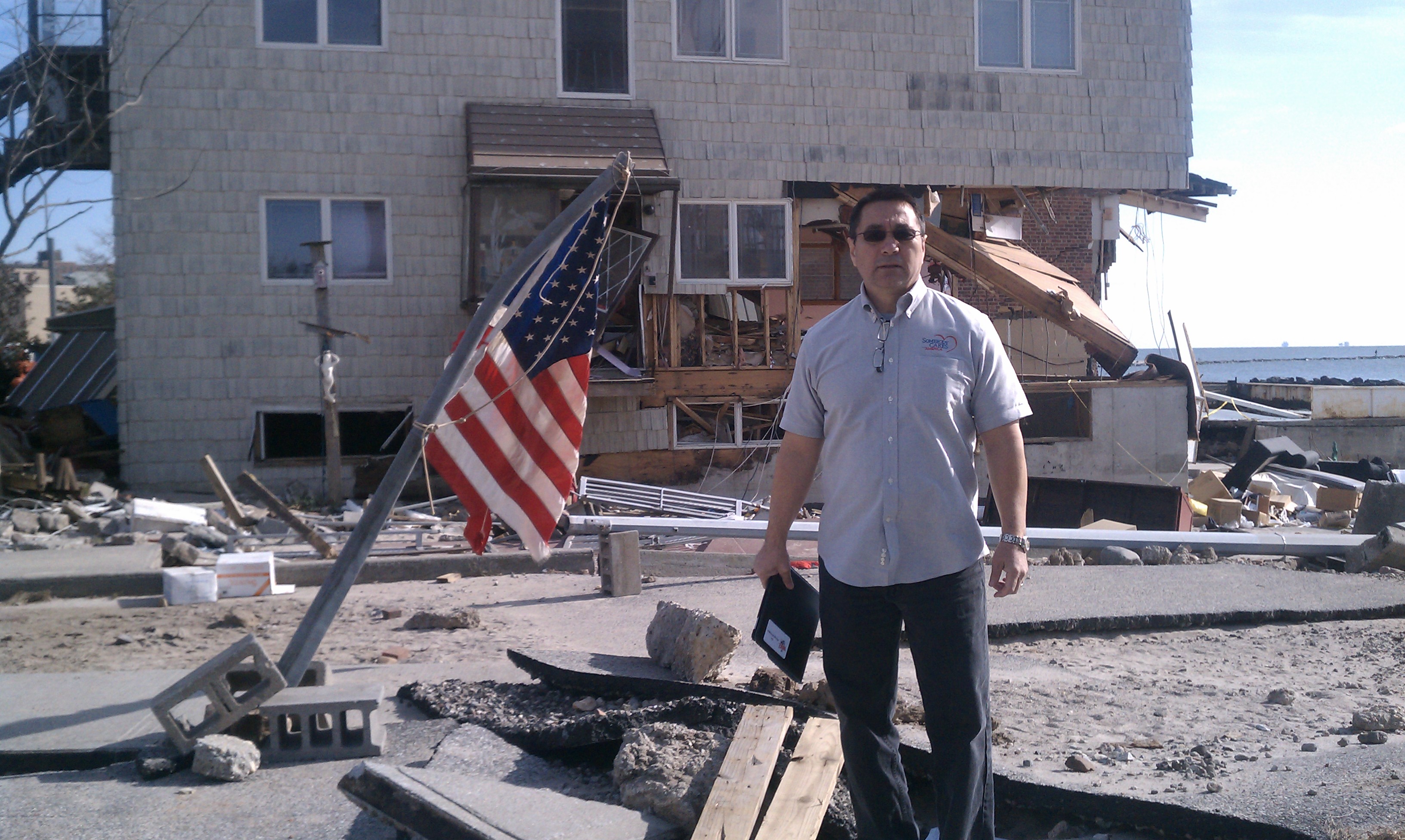 But a new storm is bearing down on Sandy victims – threatening snow and ice on already devastated communities.  Power in some parts of New York and New Jersey has been restored but as of now, over 1 million people are still without power.  As temperatures plummet, many are in grave danger.
Doug Stringer and Somebody Cares network partners are on the scene while temperature drop, feeding hot meals, delivery food, cleaning supplies, hygiene items and other necessities, as well has helping families clean up after the storm.
We are hearing urgent requests for blankets, propone heaters, generators.  We need to purchase them in neighboring states and drive them in as quickly as possible so shield these dear people from the cold.
Please consider donating today so we can get these supplies to those in need!
$12 can provide 2 people with warm blankets
$100 can deliver warmth to a family through a propane heater
$325 can give a family heat and light through a generator
The need is urgent!  Please help now!