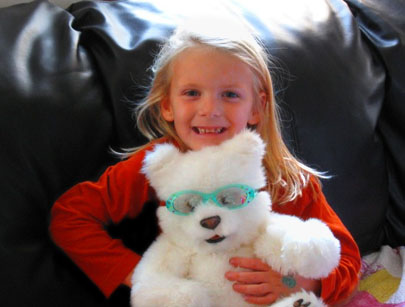 The Sullivan family of four has been living in FEMA trailer for over 15 months after Ike destroyed they house. All they wanted was to be back in their home for Christmas.
Thanks to the help of the Somebody Cares network and wonderful volunteers, the house was fitted with new sheet rock, flooring, doors, cabinets, and other fixtures to make it livable again.
With the expenses of trying to rebuild their lives after the storm, they did not think there would be anything under the tree this year. But Somebody Cares delivered gifts for each family member to make this a truly CHRIST filled Christmas!
The Sullivan's are one example of many across the country who know that Somebody Cares enough to help.
And they were not the only family receiving a delivery of gifts in time for Christmas this year! Kendall and her family, as well as others, also have presents under the tree because of the faithful gifts of our partners.
Others are waiting, please give generously today!