Over a week has past since Typhoon Haiyan stormed through the Philippines leaving a path of misery and destruction.  Even now our partner teams on the ground are finding communities that have not received aid yet.  They are bringing the first supplies of food, water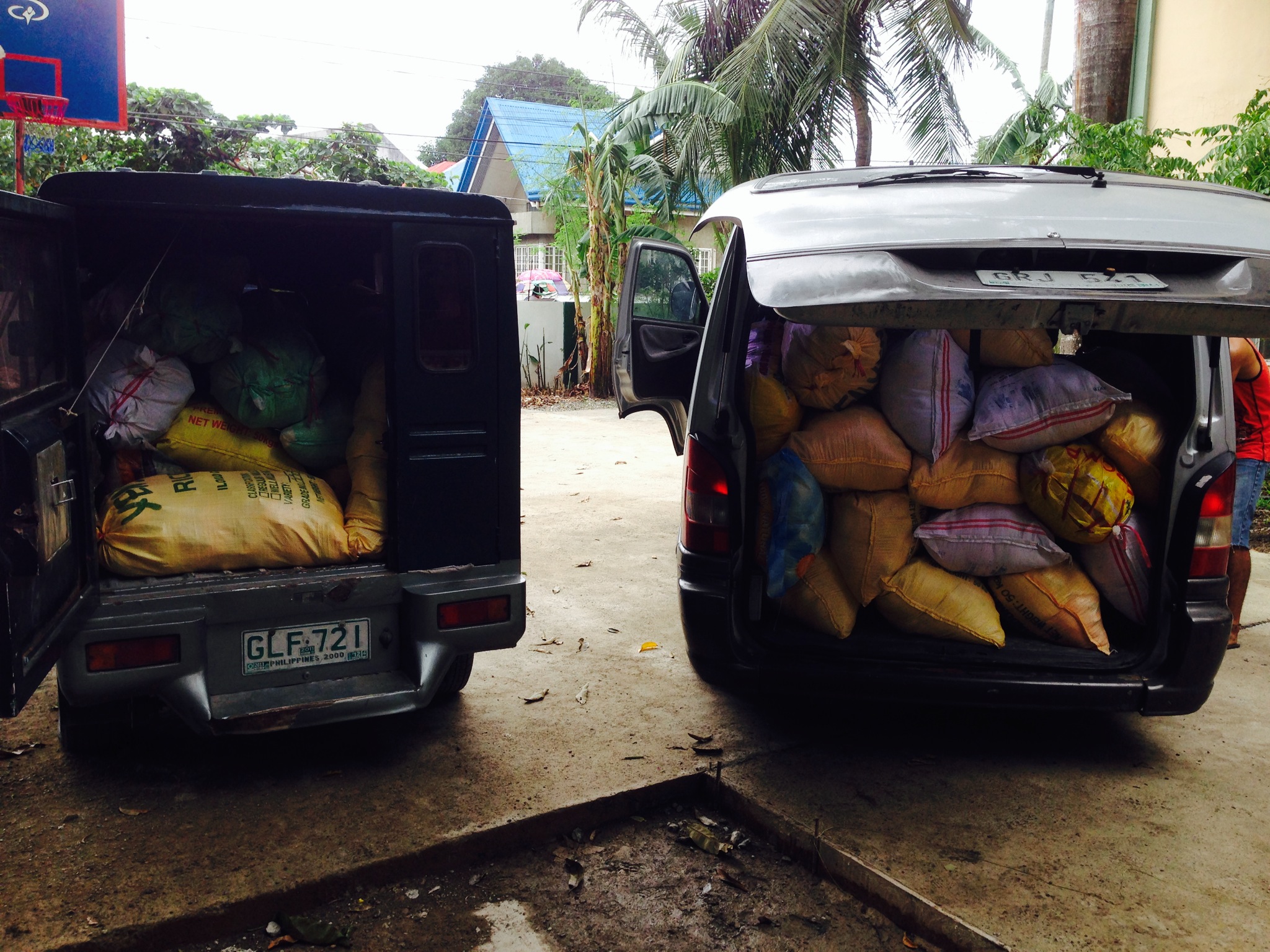 purifiers, medical supplies and other essentials to survivors who are struggling to survive.
Somebody Cares network relief teams have been delivery life-saving aid primarily by boat, van and foot.  Food is distributed in partnership with a group of 33 local churches that can insure it gets to those with the greatest needs.
Even veteran responders say the devastation is unreal.  Some Mayors in the Philippines are telling residents to leave their communities because there is no shelter, no food, and only contaminated water supplies.  Emergency relief will continue for weeks and recovery will take months and years.
Additional teams will be in the region over the next weeks and months to meet immediate needs and see how we can help with rebuild efforts.
Somebody Cares is in the process right now of acquiring container loads of nutritious rice casserole, enough to provide over ½ million meals, to help vulnerable children and their families.  Funding is needed to help ship and distribute these meals through church partnerships in remotes areas still hurting from the storm.  Please give generously today!