<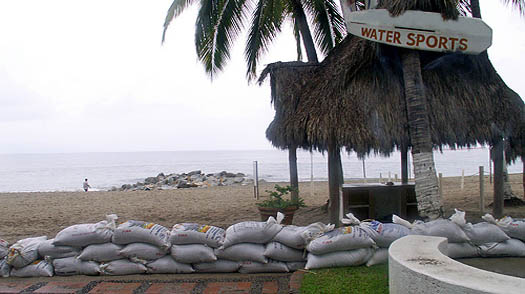 In the midst of responding to the needs of those affected by Hurricane Gustav, Somebody Cares America is monitoring Tropical Storm Hanna and CAT 4 Hurricane Ike as they move toward the United States.  SCA Chapters and affiliate ministries are along the East Coast to respond should either storm come ashore and leave behind extensive damage.
We urge residents in the path of the storms to prepare their homes in advance and insure their family's emergency plan is communicated to all household members.  For help in preparing for the storm you may reference the links provided below.
FEMA Hurricane Preparedness:http://www.ready.gov/hurricanes
FEMA Disaster Supply Kit: http://www.ready.gov/build-a-kit
National Hurricane Center Hurricane Preparedness: http://www.nhc.noaa.gov/HAW2/english/disaster_prevention.shtml
To Help:
Please pray that these storms would diminish or be turned back out to sea.
Pray for our Gulf Coast SCA leaders who are preparing to respond.
Pray for communities that receive evacuees.
Pray for the Church of Jesus Christ to once again be a beacon of hope to all those affected by the storm.
Make an online donation now to assist SCA in our relief efforts.
Thank you for caring!