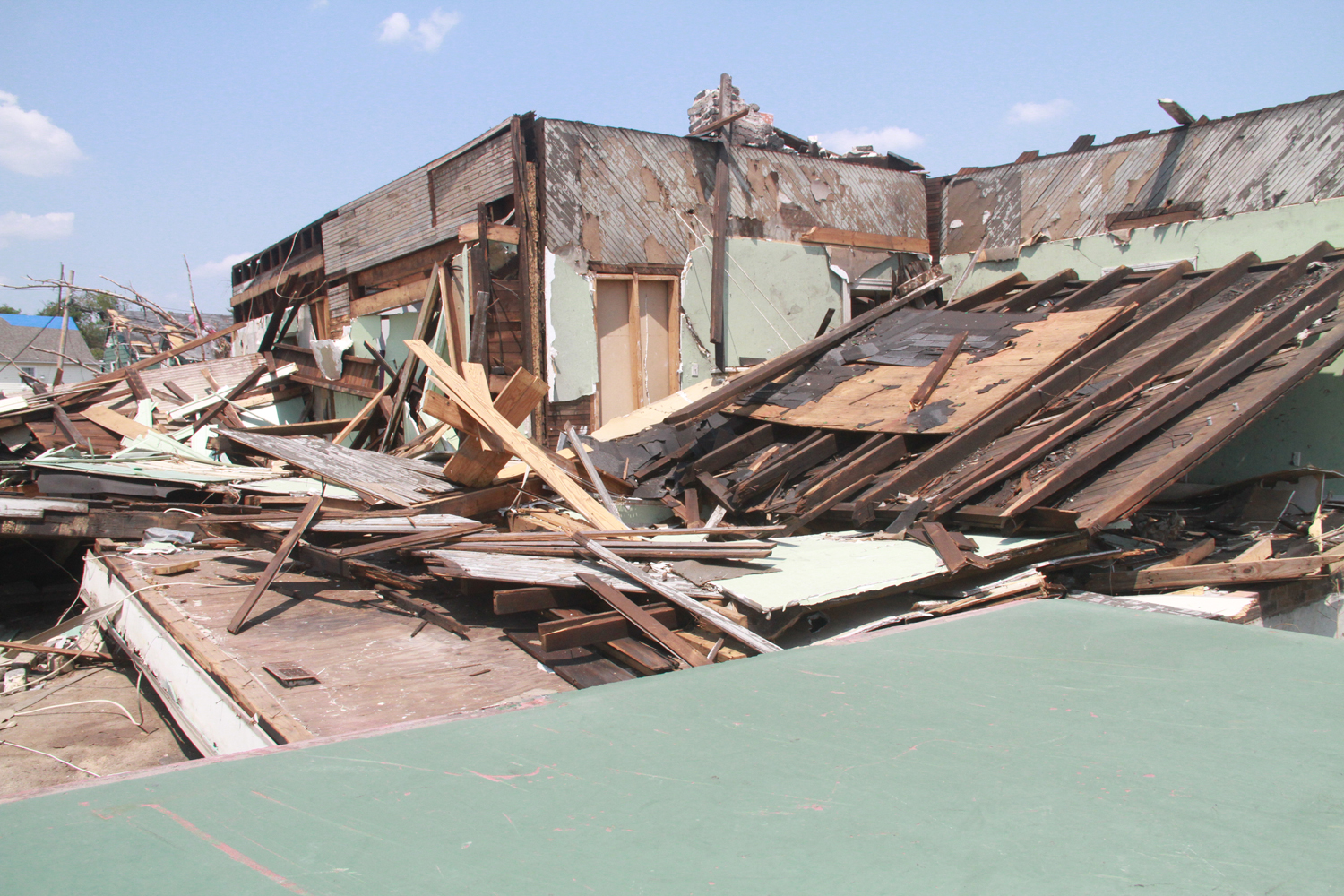 Devastating tornados hit communities in Arkansas, Iowa, Kansas, Mississippi, North Carolina and Oklahoma within the past few days, with storms still threatening more States!
Somebody Cares and our network of ministry partners are already working to identify urgent needs and mobilize resources and responders to areas where help is requested. Initially we have mobile kitchens preparing to serve families who lost everything and those who are responding with aid.  We do know that hundreds of families will need help and hope as they embark on the long road of recovery.  Together we can be a tangible expression of God's love in their dark hour.
Please pray for the safety and care of survivors and responders in these communities.
And please join us in showing them that Somebody Cares with a generous gift today!