Within hours of the tornado's untold destruction, Jody Trautwein, Somebody Cares' representative in Greater Birmingham, was at work assessing the need and communicating with us how best to help. With a staging area identified and a network of churches in place, Somebody Cares is in motion to help storm survivors.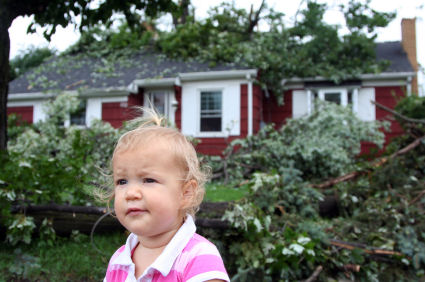 Requests are pouring in and some resources have already been identified but more are needed. To assist tornado survivors, Somebody Cares can immediately use:
Diapers
Water
Food
Any type of care products (soap, wipes, toothpaste, etc.)
Feminine care products
New Clothing (tshirts, pants, undergarments, etc.)
New Socks
Gas, phone and store cards
We have 2 truckloads of water ready to move to Birmingham as well as some food and hygiene items. We have also identified a much needed shower trailer through partner ministry, Christian Embassy which is available. Funding is needed to get them on their way.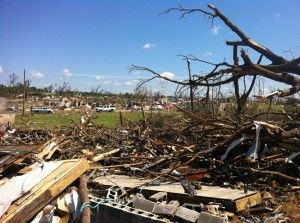 Somebody Cares is talking with partner, Victim Relief Ministries, about providing trauma counseling for survivors in the near future as well.
Drop off points for donations in Houston will be available starting next week, check back then for details. Those who donate items are also requested to donate $5 to $10 to help with the cost of transporting and distributing those items to tornado survivors.
To help right now, donate online, and note "Tornado Relief" in the Send Acknowledgement box.
In addition to assisting with immediate physical needs, please pray for the communities struck by the storms. The road to recovery will be long.
To further support our efforts you can Donate Now!