"We are at a 1,000-year level of rain. That's how big it is."  South Carolina Governor, Nikki Haley, used those words to describe the situation facing her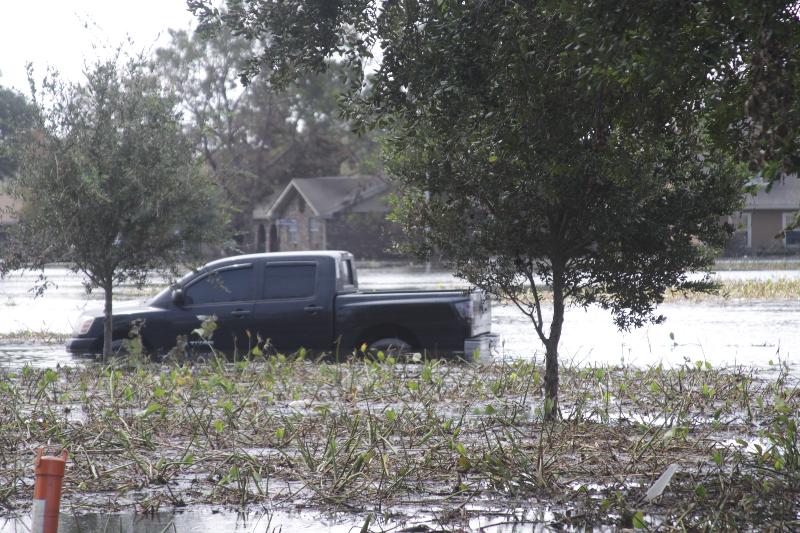 state on Sunday.
Cities and communities across the state are trying to deal with flood waters that are washing away roads, closing schools and businesses, causing power outages and displacing thousands of families.
Somebody Cares network partners are deploying to Columbia, SC; Charleston, SC and other areas to assess the situation and bring hot meals and other assistance to communities reeling from the unrelenting rainfall.
Please Pray
As we mobilize resources to bring relief to flood victims we ask you to pray for the safety of residents and responders. Pray also for Governor Haley and her team as they continue to mount rescue efforts and marshal resources to devastated areas.
Please Help
Please also consider a donation to help with relief efforts in South Carolina and other areas hit by the massive rainfall along the East Coast.