We hear of transformation. We yearn for transformation. Few have yet to experience transformation in their community. But those in Baltimore are beginning to see the signs.
After serving as a missionary family in Baltimore since 1999, the Stevens family had a burden to see the city change. Long known for high crime rates, low graduation rates and increasing homelessness Baltimore had become a city of fear and depression for many. The misery brought on by physical, moral and spiritual decay in the community could only be solved by God-inspired, unified efforts made with radical commitment.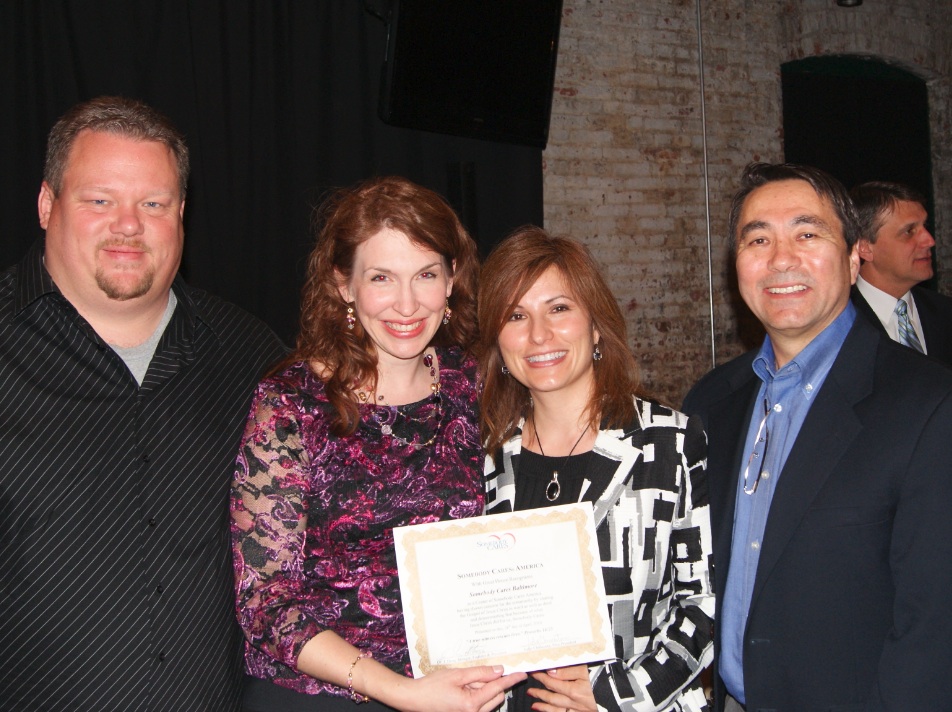 So, inspired and encouraged by Somebody Cares Founder, Doug Stringer, the Stevens began consulting with leaders in area churches, the city government, public services and business to consolidate a team willing to lay down personal agendas to serve one another and the city to see transformation. They began partnering with pastor's groups like Partners for Transformation and The Transformation Team to saturate communities with compassion, prayer and HOPE.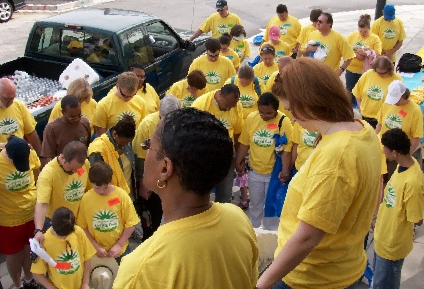 In 2008 their growing team of transformation seekers, wrote the vision down; "Our dream is to connect the community with people who love God with all their hearts, minds, souls and strength and love the neighbor as themselves and win them to Jesus – a people who pray relentlessly and passionately serve, in unity with others to be a force for transformation eliminating hopelessness."
This collaboration of ministries became even more earnest in directed prayer for the city. They began to include partnering with city officials, the police department and community leaders in a new way. They focused outreach efforts in the Eastern District, where problems seemed the worst. They served with tangible expressions of God's love in every way they could. And Somebody Cares Baltimore was birthed.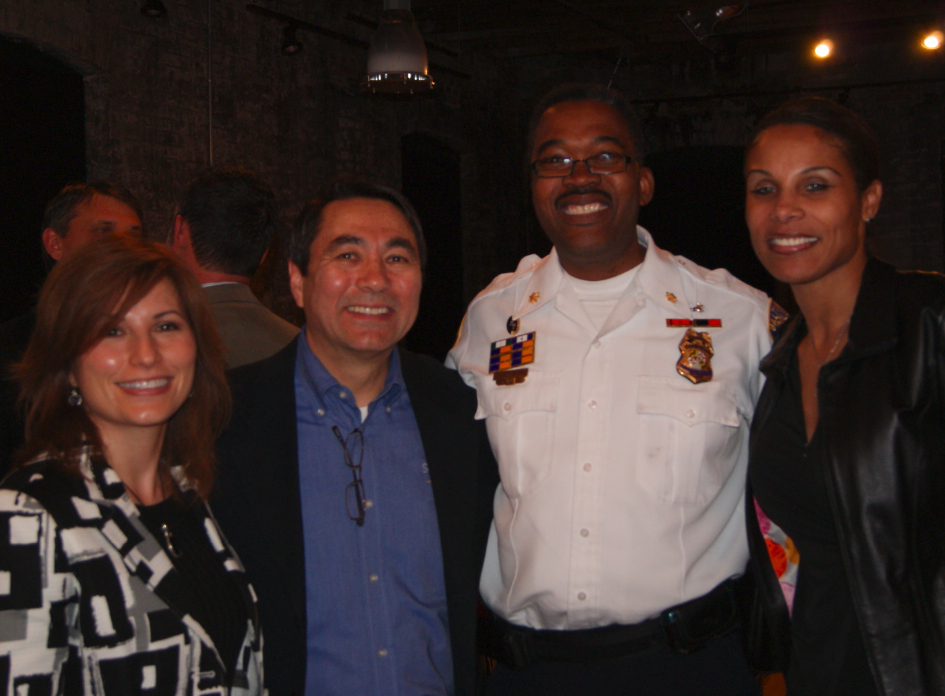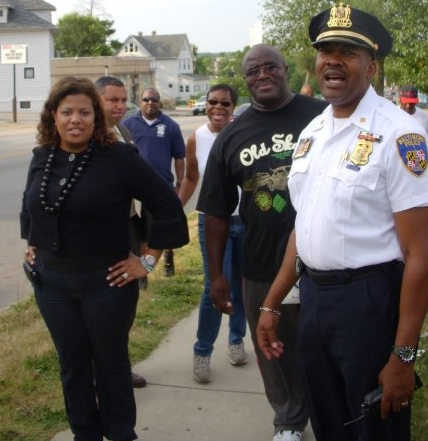 Since then monthly prayer gatherings and multiple concerts of prayer have been hosted; blocks parties and food distributions are regularly sponsored, outreach and mentorship to youth is on-going; acts of service in neighborhoods are mobilized and crucial relationships are building.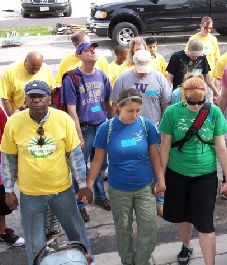 The work is not done, but signs of transformation are sprouting!
Crime statistics for 2010 were recently released. In a year of economic hardship Baltimore saw another 4% drop in violent crime; 3% drop in property crime; and 3% drop in overall crime! In the Eastern District, where transformation efforts have been particularly focused, violent crime dropped 14%, property crime dropped 8% and there was an overall crime reduction of 10%! Most importantly, people are meeting Jesus through His active church!
Hope is rising in the community as churches and community leaders continue to pray and serve together in the city.
As Doug Stringer says, "In Christ, what we can do together far outweighs what we are able to do alone." We see this evidenced in Baltimore and other cities were the Church of Jesus Christ arises in unity to pray and serve.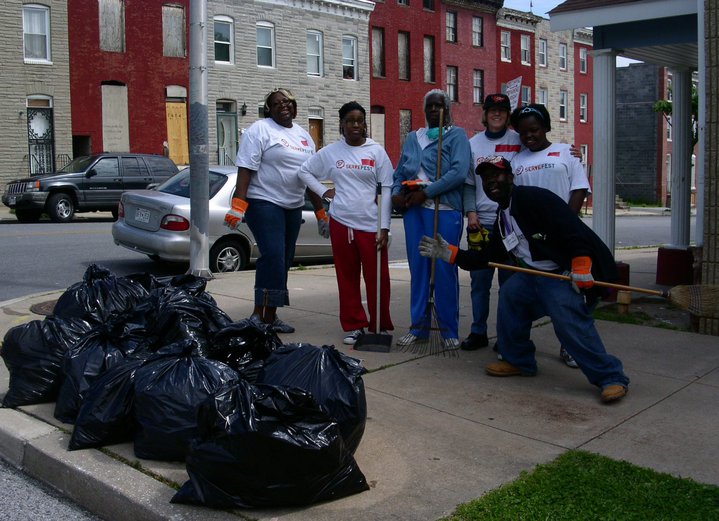 Please join us in prayer for Baltimore. While signs of transformation are evident, it is far from complete. Somebody Cares Baltimore and the transformation team need prayer support now as never before.
And consider supporting Somebody Cares so we can continue to encourage and support this and other community transformation efforts in 2011 around the country! Join us through a gift today!