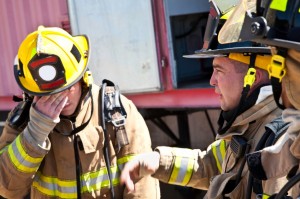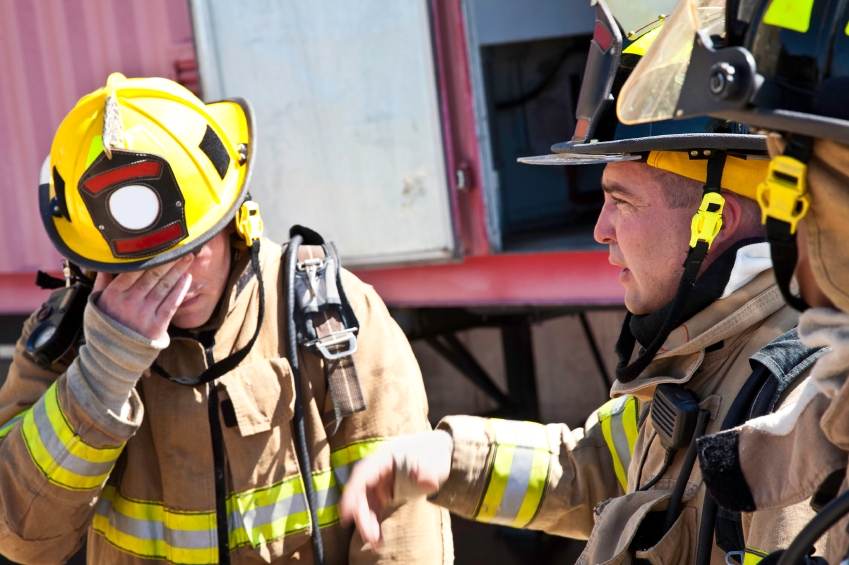 Horror struck West, Texas at 8pm local time last night when a fertilizer plant exploded. This close knit community is reeling in the wake of the decimation that occurred. Homes were flattened, schools destroyed, 160+ people were injured and up to 15 people died, including some of the West firefighters.  But they know Somebody Cares.
Within hours of the explosion, Somebody Cares partners from across Texas were there, serving the need.
VRM Chaplain ministering
Chaplains from Victim  Relief Ministries stayed up all night ministering to residents and first responders. They are still there reaching out.
Network churches began taking refreshments and offering prayer to family members awaiting word about loved ones in area hospitals. Now they are serving as collection points for needed supplies.
Assessment teams are on the ground talking with West pastors and community leaders to see how we can best serve them.
Somebody Cares bears are on their way to give comfort and show kindness to the children affected by this tragedy.
Somebody Cares partner, Mercy Chefs, is deploying their Texas-based mobile kitchen to begin serving hot meals to families, firefighters and care givers tonight.
National Somebody Cares partners began mobilizing to assist with the long recovery process ahead for this once peaceful town
Somebody Cares partners will also be participating in a memorial service for victims on Friday, April 19th at 6pm CT.  Please join us in prayer, lifting up the community and first responders who are dealing with terrible loss.
Together we can show West, Texas and the nation that Somebody Cares, and His name is Jesus. Please join us in relief and recovery efforts with a gift today! Please Donate Now!
In the wake of recent tragedies that have stuck our nation this week,  partner with us by praying for all involved.
"Let us then approach God's throne of grace with confidence, so that we may receive mercy and find grace to help us in our time of need" (Heb.4:16).